Boundaries Blog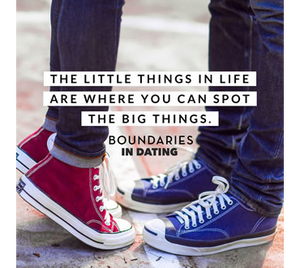 The question that many people wonder is "If I'm nice, then why do I keep attracting such jerks?" They think that something is inherently wrong with them, and sometimes they...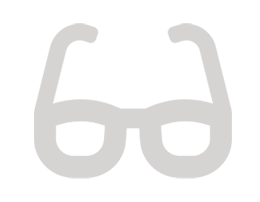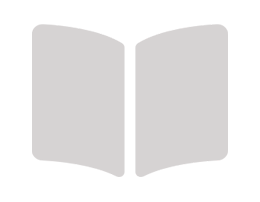 Amazon Store
Shop our collection of Boundaries resources, including video studies, workbooks, related books, and more, in the Boundaries Amazon store.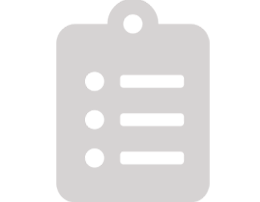 Take the Quiz
Do you know when to say YES and how to say NO in difficult relationship situations? Take the free Boundaries Quiz now and find out.