Boundaries Blog
One of my (Dr. Townsend's) closest friends, Chuck, is a talented songwriter. When we were college buddies, I was visiting him in his room one day. Chuck picked up his...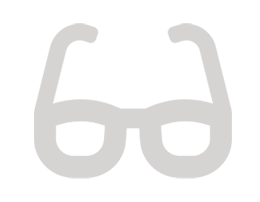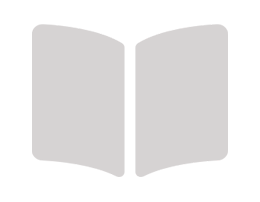 Amazon Store
Shop our collection of Boundaries resources, including video studies, workbooks, related books, and more, in the Boundaries Amazon store.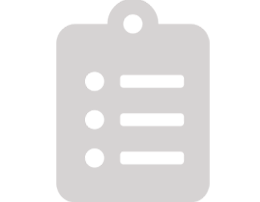 Take the Quiz
Do you know when to say YES and how to say NO in difficult relationship situations? Take the free Boundaries Quiz now and find out.