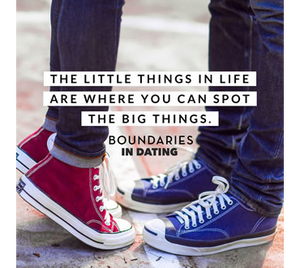 The question that many people wonder is "If I'm nice, then why do I keep attracting such jerks?" They think that something is inherently wrong with them, and sometimes they can begin to get quite hopeless over their chances of finding good friends, someone good to date, or building a great marriage.
The key to remember is that the reason why nice people attract jerks is ...
---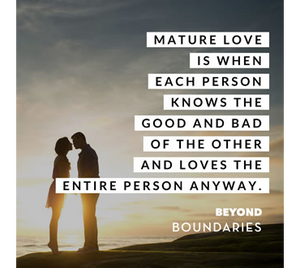 To some extent, our society is afflicted by a Hollywood distortion about relationships. Don't get me wrong—I (Dr. Townsend) am not anti-Hollywood. I am a movie person, and my sons are in school studying film. But we need to free ourselves of a distortion embedded in the DNA of the movie culture: passion trumps everything. That is, if you deeply connect on a romantically passionate level, you have entered relational Nirvana, and your love conquers all. This is the stuff of lots of great entertainment, but it is not how real relationships actually go to the next level.
For example, Sharon was dating Alex, a man to whom she was extremely attracted. He had many of the qualities she looked for: the same spiritual values, warmth, lots of friends, and ambition, and it didn't hurt that he looked like a fashion model. Plus, he was an incurable romantic, and she loved that aspect of the relationship....
---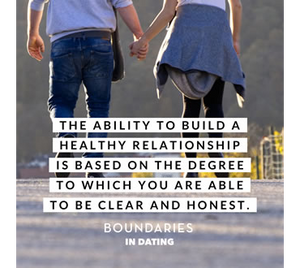 The ability to build a healthy relationship is based on the degree to which you are able to be clear and honest about everything, especially in a dating situation. Sometimes, people will deceive each other about the nature of other people in their lives. They may act like someone is "just a friend," when in reality there is more of a history or more in the present than is being said.
For example, I (Dr. Cloud) was working with a man named Frank who was trying to figure out his relationship with the woman he was dating. He had a funny feeling that something was wrong....
---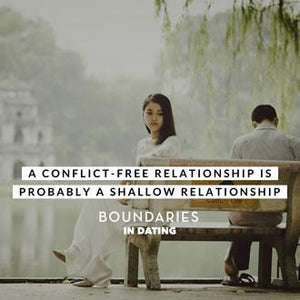 What is your normal reaction when conflict occurs in a new relationship? Are you comfortable addressing the issue? Or, do you stuff the issue out of fear or a desire preserve the peace? Honesty is the best policy for two important reasons: 
Being honest helps resolve the hurt or the conflict.
When you are honest, how the other person responds tells you whether a satisfactory relationship is possible.
If you are hurt in some way, bring it up. Don't harbor bitter feelings. Or, if there is something that the other person has done that you do not like, or goes against your values, or is wrong, it must be discussed....
---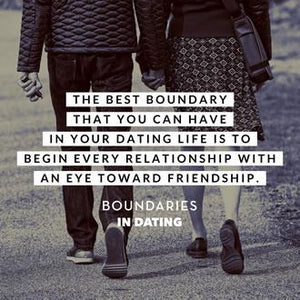 Romance is great. Sexuality is great. Attraction is great. But here is the key: If all of those are not built upon lasting friendship and respect for the person's character, something is wrong.
A real and lasting relationship must be built upon friendship first. You are going to spend a lot of time with that person....