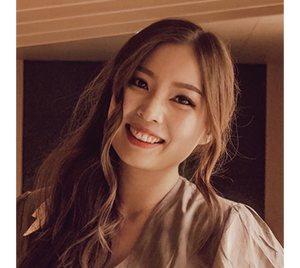 The first time I was explicitly taught about boundaries was by my Christian therapist. While it seemed that everyone I knew took pity on my mother, my therapist was the first to suggest I might benefit from moving out of my mother's house and finding a different church. At the time, I thought that leaving my mother's house was an act of disobedience, and leaving church an act of disloyalty (and perhaps even blasphemy).
Still, I became more open to her advice as I grew to trust her little by little. I still remember her reaction when I told her I saved enough money to properly move out of my mother's house. She let out a faint smile of relief, straightened up in her chair, exhaled, and proceeded to teach me the most important lesson about boundaries.
---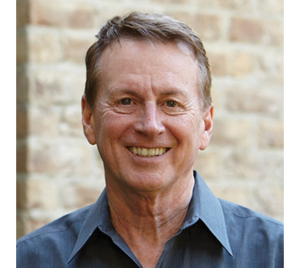 Question: Dr. Townsend, my mother makes snide comments that she will threaten to harm herself if I don't come home for every major holiday and her birthday throughout the year. How am I supposed to respond to her comments?
I'm sorry to hear about your situation. It's not funny, and is actually troubling, for a mom to make these sort of comments, even if she says she is joking. A part of us will always wonder how serious this is. The great majority of the time, these "guiltifying" statements are actually indirect expressions of disappointment, sadness or frustration that the person does not feel safe admitting....
---
Question: Dr. Townsend, can you give advice for someone who thinks they are married to a narcissist? Everything seems to revolve around my spouse's wishes and demands.
Dr. Townsend: I'm sorry to hear about your situation. First off, the label of "narcissism" is not very helpful unless you are talking with a licensed therapist who has actually done an interview and diagnosed the person. People throw around the term, "narcissism," a lot and it gets confusing. It's much more helpful to talk about specific attitudes and behaviors that are problematic. For example, your second sentence, about everything seeming to revolve around your spouse's wishes and demands, is clear and specific. So let's deal with that aspect and get you some relief. Here are four tips ...
---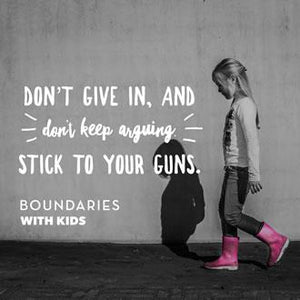 In one family I (Dr. Townsend) know, seven-year-old Taylor was going through a titanic power struggle with his mother. Sometimes, she wondered if setting boundaries with kids was actually possible. Taylor fought any "do" or "don't" she said. Finally, his mom went to his bedroom to talk to him. As she opened the door, a cup perched on the top of the door tipped over, covering her from head to toe with milk....
---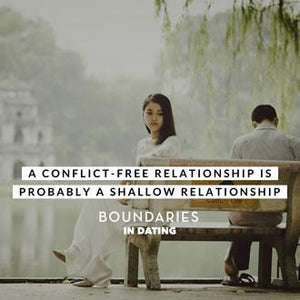 What is your normal reaction when conflict occurs in a new relationship? Are you comfortable addressing the issue? Or, do you stuff the issue out of fear or a desire preserve the peace? Honesty is the best policy for two important reasons: 
Being honest helps resolve the hurt or the conflict.
When you are honest, how the other person responds tells you whether a satisfactory relationship is possible.
If you are hurt in some way, bring it up. Don't harbor bitter feelings. Or, if there is something that the other person has done that you do not like, or goes against your values, or is wrong, it must be discussed....